Welcome to the Paris Ave Christadelphian Ecclesia
Sunday School: 9:15am 
Memorial Meeting: 10:45 am 
Mid Week: Wed 7:30pm 
Christadelphians, which means Brothers in Christ, are a worldwide community of men and women who try to follow the teachings and example of Jesus Christ. We are united by a shared faith in the things concerning the Kingdom of God and the name of Jesus Christ as shown in the Holy Scriptures.
We meet on a weekly basis to remember the Life, Death, and Resurrection of our Lord Jesus Christ. We welcome all who are interested in learning more about the Truth God has shown to us in His Holy Word and welcome all to fellowship with us based upon the principles illustrated in the Birmingham Amended Statement of Faith.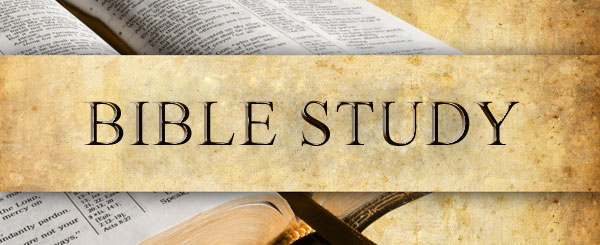 Paris Avenue Ecclesia's Fall Study Weekend Videos are now Online!